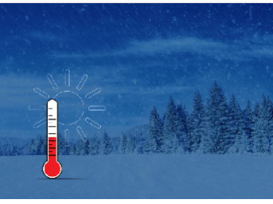 Keep your compressor room at 40° F
Ensure your equipment is prepared by keeping your compressor room at the recommended temperature of 40° Fahrenheit by insulating or heating the area. If your compressor is located outdoors, we recommend heat tracing units.
Check your drains
It's important to prepare your equipment for the cold weather. Pattons recommends you check all your drains throughout the cold season to avoid damage due to condensate freezing.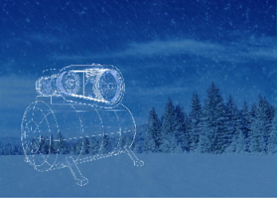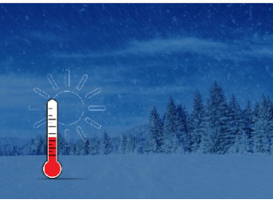 Heat trace or insulate your control lines
Freezing temperatures can affect the control system of compressors. If untreated compressed air enters the control system it can cause tube lines to freeze. This may result in the compressor losing control over the inlet valve and experiencing downtime at the very least. To prevent this, ensure all pneumatic control lines are heat traced and insulated. For better results, heat trace condensate drains, storage tanks, and any compressed air treatment equipment as well.
Reuse the heat from your compressor for utility cost savings
Have you considered using the heat your compressor uses to heat your facility and help save money on utility cost?
Contact us to see if your facility would benefit from a heat recovery system.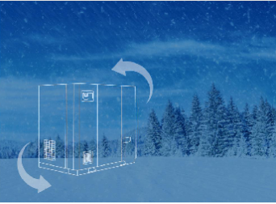 For more information or to schedule your winter service, contact us