PATTONS - AIR COMPRESSOR DISTRIBUTOR IN THE SOUTHEAST USA
Pattons, your premier destination for compressed air solutions in the Southeast USA, proudly serves as an authorized distributor of ELGi air compressors. With a legacy of excellence and commitment to delivering top-quality air compressor systems, Pattons has established itself as the trusted distributor for various industries. Our dedication to reliability, performance, and customer satisfaction sets us apart, making us your go-to source for all your industrial air compressor needs. Pattons is here to provide you with the best-in-class compressed air products and expertise.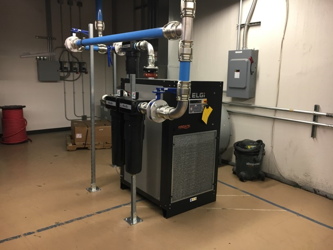 ELGi's EG110 and EGRD750 compressors help power the company's manufacturing unit.
Manufacturing
Fort Mill, South Carolina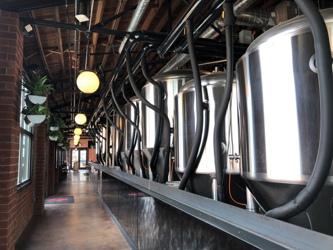 ELGi's EN 05 compressor was installed to help the brewery run their keg washer.
Food and Beverage
Charlotte, North Carolina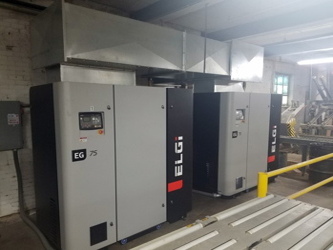 ELGi's EG75-125 compressors and EGRD-500 dryers help deliver clean air to run staple guns.
Furniture
Lenoir, North Carolina