Chillers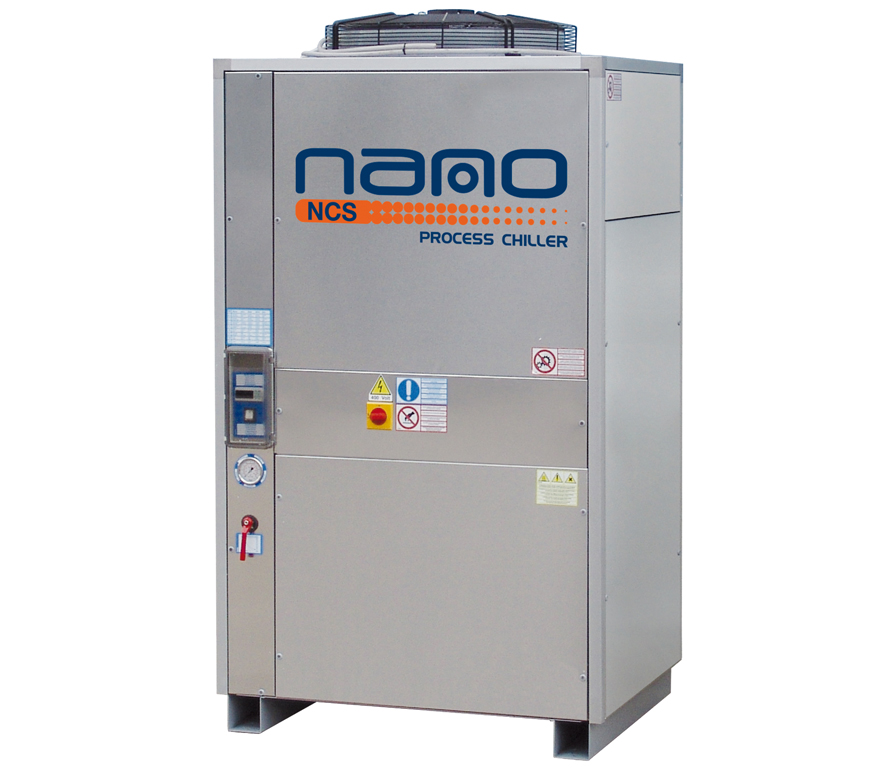 C1 INDUSTRIAL PROCESS WATER CHILLERS
Chilled water is used in a wide range of applications to cool or cure anything from plastic injection molded parts to food ingredients. Oftentimes, production quality can be increased and time decreased through use of closed loop cooling systems.
KNOW MORE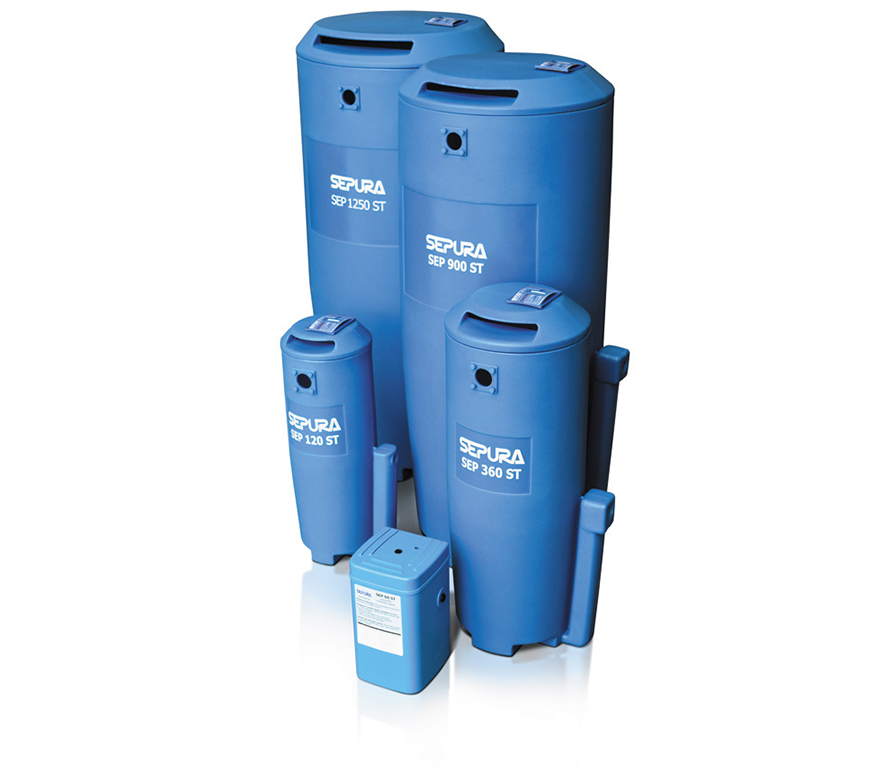 SEPURA OIL WATER SEPARATORS
The ELGi EG series oil lubricated rotary screw air compressors represent a giant leap in design and performance with each component designed for reliability and ease of maintenance with fast return on investment.
KNOW MORE