Condensate Management System (Oil Water Separators)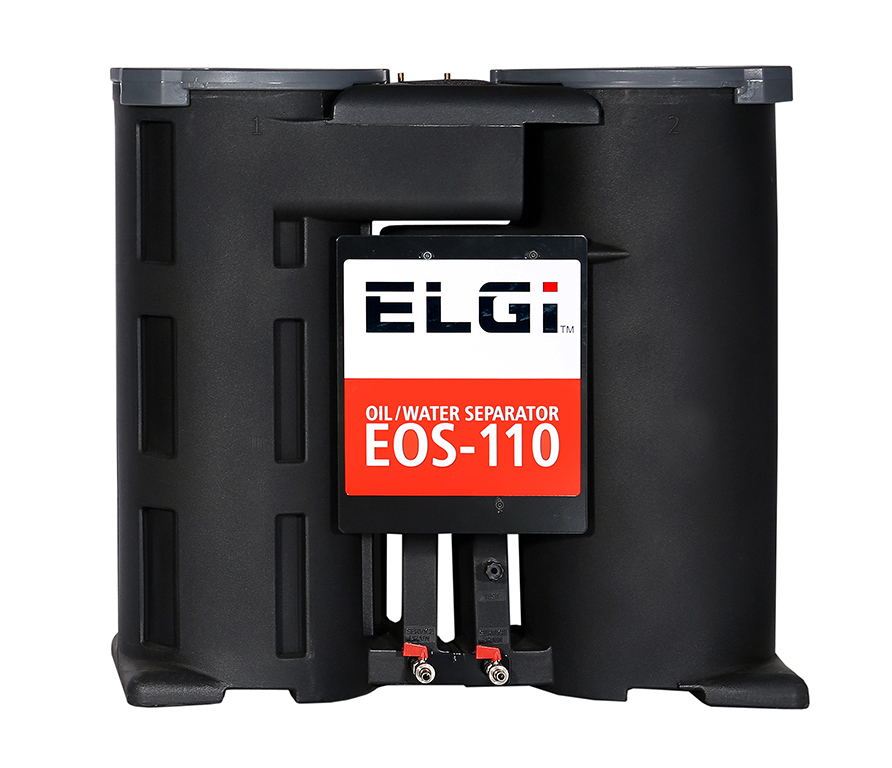 When the air is compressed through compressor, it results in condensate, a mixture of water, oil and dust particles. If untreated condensate from compressors is released into the open, it can have detrimental effects on the environment. To keep groundwater is safe, the EPA recommends cleaning the condensate before releasing into the sewage disposal.
KNOW MORE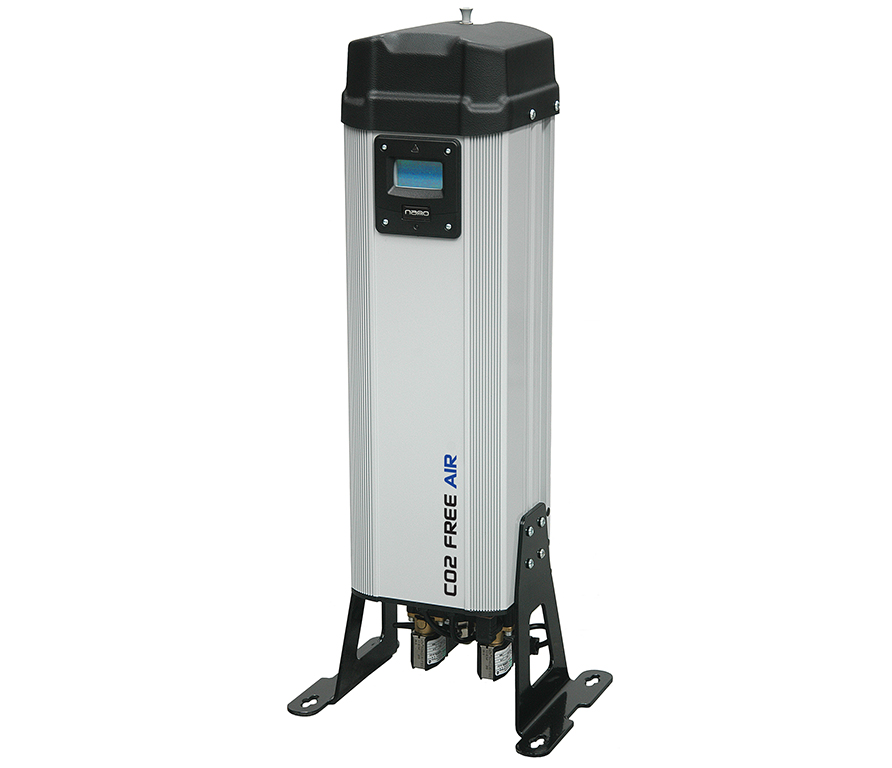 nano L1 range of lab gas CO2 free dryers provide clean, dry, CO2 free purge gas for your laboratory at a fraction of the cost of traditional cylinders. Why buy purge gas in a high-pressure cylinder when you can generate your own, more easily, reliably and cost effectively using a CO2 dryer?
KNOW MORE